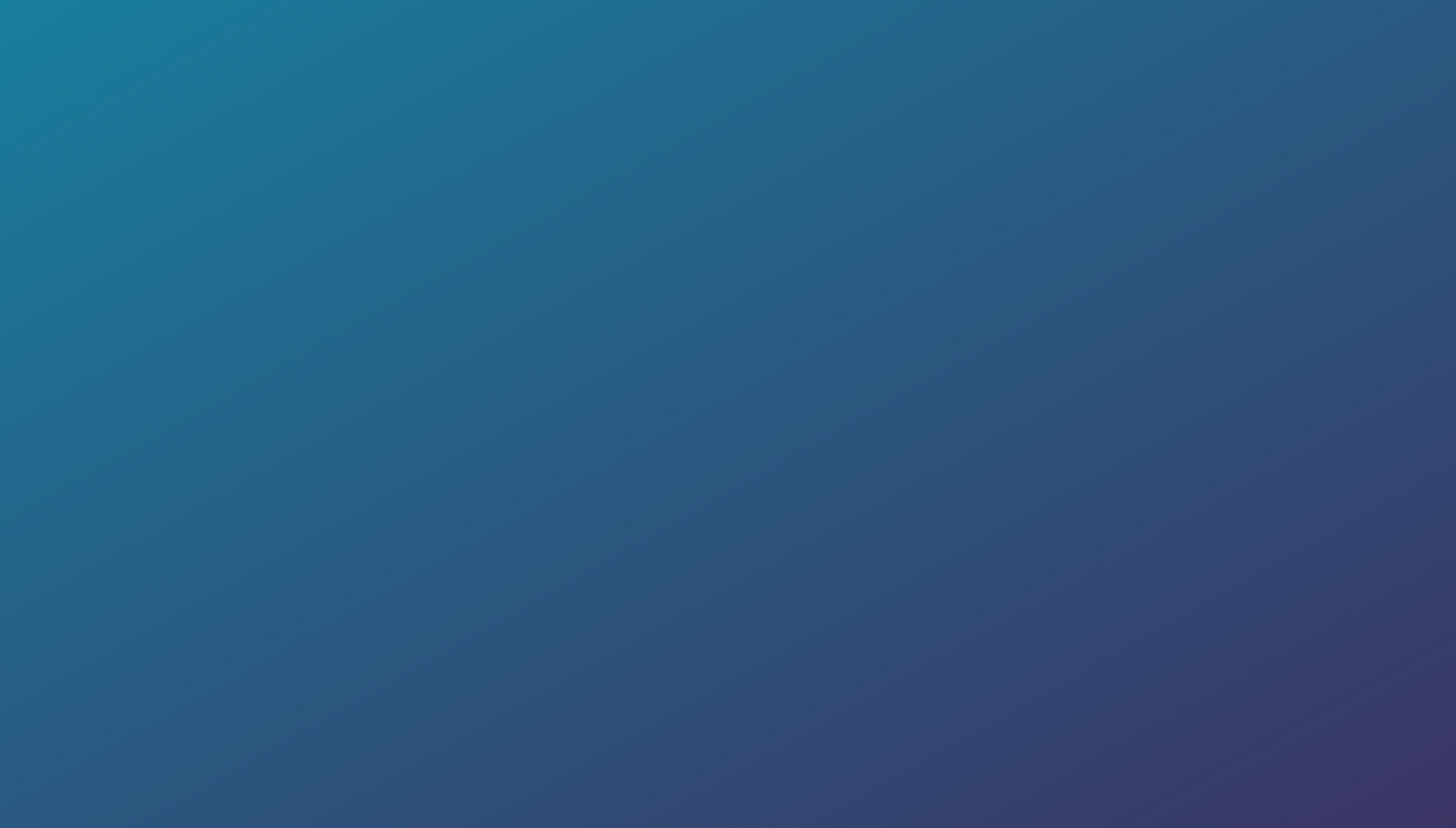 Holophon Workshop – What's the Deal with Midi? (Midi for Dummies)
---
Event Date and Time
Tuesday, September 21, 2021
7:00 pm - 9:00 pm
REGISTER HERE: https://www.eventbrite.ca/e/146496879109
What's The Deal With MIDI? (MIDI for Dummies) with Ernie Dulanowsky
Have you ever wondered 'What's the deal with MIDI?' How can I use MIDI to control my keyboards? What else can MIDI do? What does MIDI even mean?
This workshop will try to demystify MIDI by showing how to control hardware and software synths from controllers and computers, and even mobile devices. Attendees must have a computer, a audio/MIDI interface, and possibly a MIDI-capable hardware synth.
(presented in partnership with PAVED Arts)
All workshops are 100% free to attend and everyone is welcome! If you are having trouble signing into Zoom for the workshop, please email director.holophon@gmail.com.