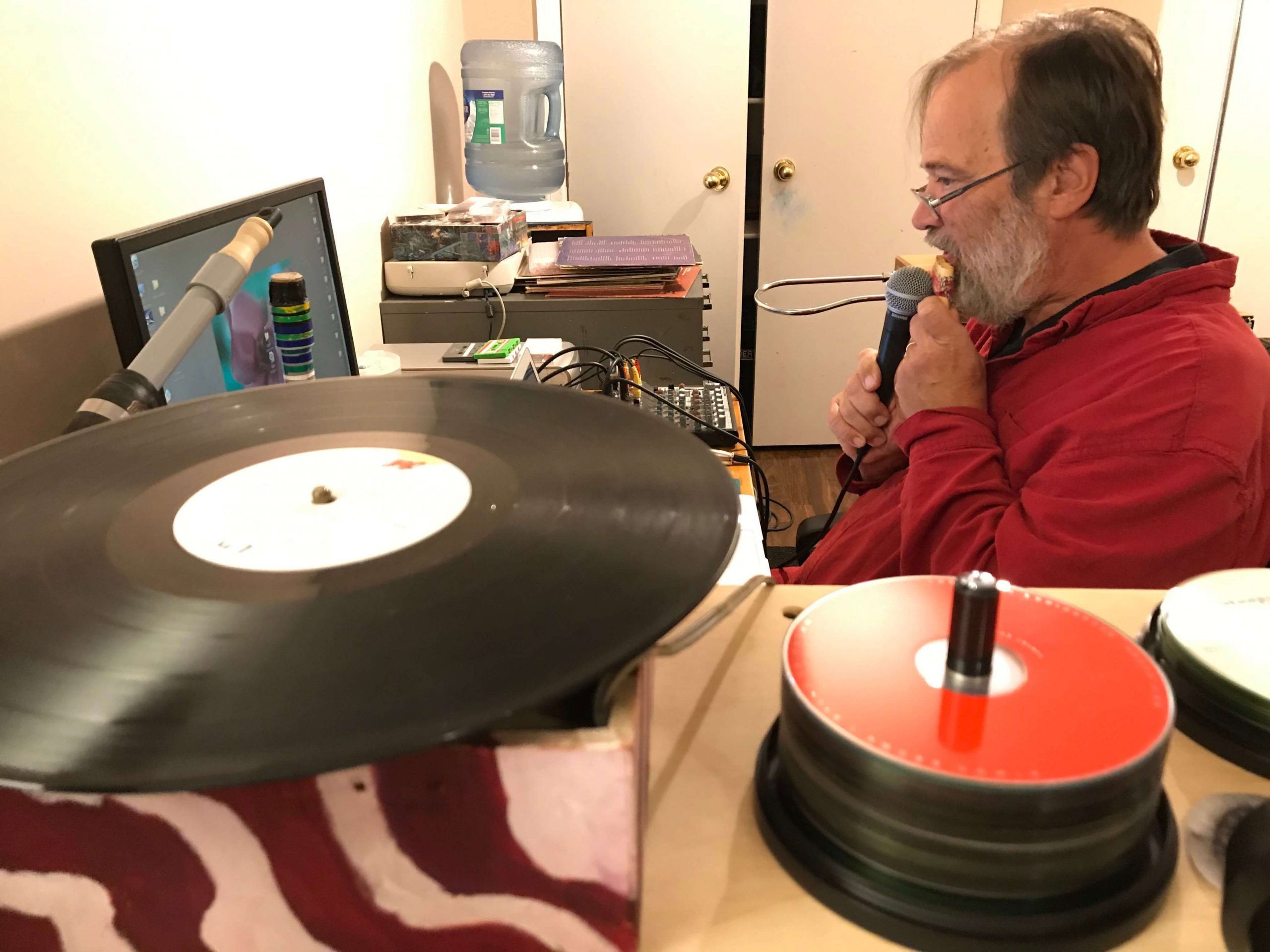 Radio Rhizome
Michael Waterman is exploring how to bring the public into contact with the wonderful world of radio art and improvised live radio shows. He is a founding member of the radio collective, called Mannlicher Carcano, an experimental, improvisational audio collage group who have been working together since 1987, creating performances, recordings, installations, and radio art. They produce a weekly radio and web-cast. He is working to make the collective's networks of collaboration intelligible to listeners, and to encourage them to join in the fun through creating interactive public workshops, demonstrations, and livestreamed shows and talks for the multiPLAY project. He will also be exhibiting an interactive sound installation of archival and live radio art by the collective, as part of connected collective exhibitions in Newfoundland, Saskatchewan and Ontario.
Watch this space to find out more about his work in the multiPLAY exhibit at the Dunlop Art Gallery, Sherwood Branch, April 1-30, 2021
Click HERE for more information about all the work Michael is doing in Regina, SK. This page has info on how to register for online studio sessions with Michael as well info on other events and opportunities to watch and learn with him.