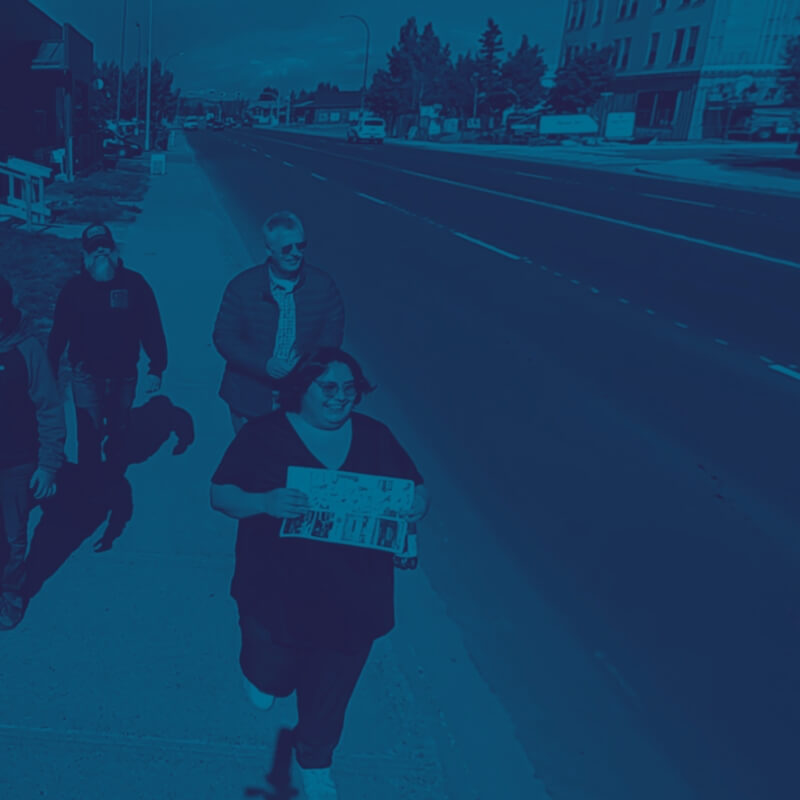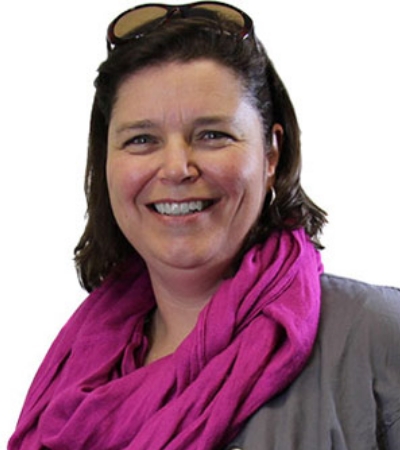 Michelle Stewart
Dr. Michelle Stewart is an Associate Professor in Gender, Religion and Critical Studies at the University of Regina. Michelle is an interdisciplinary scholar working with a number of participatory arts and research teams at the regional, national and international level. As an applied anthropologist trained in Science and Technology Studies, Michelle uses her background in visual and legal anthropology to focus on cognitive disabilities, mental health and racialized inequalities as they present in the criminal justice and child welfare systems of settler states. More specifically, Michelle looks at the over-representation of Indigenous peoples in these systems and the ongoing role of colonization to create these racialized outcomes in Canada.
Working with individuals, families, community members and frontline workers, Michelle uses participatory and community-based research models to co-design projects and mobilize research findings. The overall goal of which is to change programs and practices so as to bring about better justice outcomes for individuals while also working on the systemic root causes of these forms of marginalization and oppression. From delivery of training to scholarly and artistic outputs, Michelle works at multiple levels and with a wide variety of stakeholders to try and address inequalities.
In addition to projects that seek to directly intervene on the justice and child welfare systems, Michelle is also involved in a number of strengths-based initiatives across Canada. These projects place an emphasis on making resources available to communities and include supported employment opportunities through projects that are focused on lived experience, community making and arts-based practices.
Michelle is dedicated to community-engaged and publicly-available scholarship in her own work and supporting the work of others.
Learn More About Michelle's Projects
Feature multiPLAY Projects