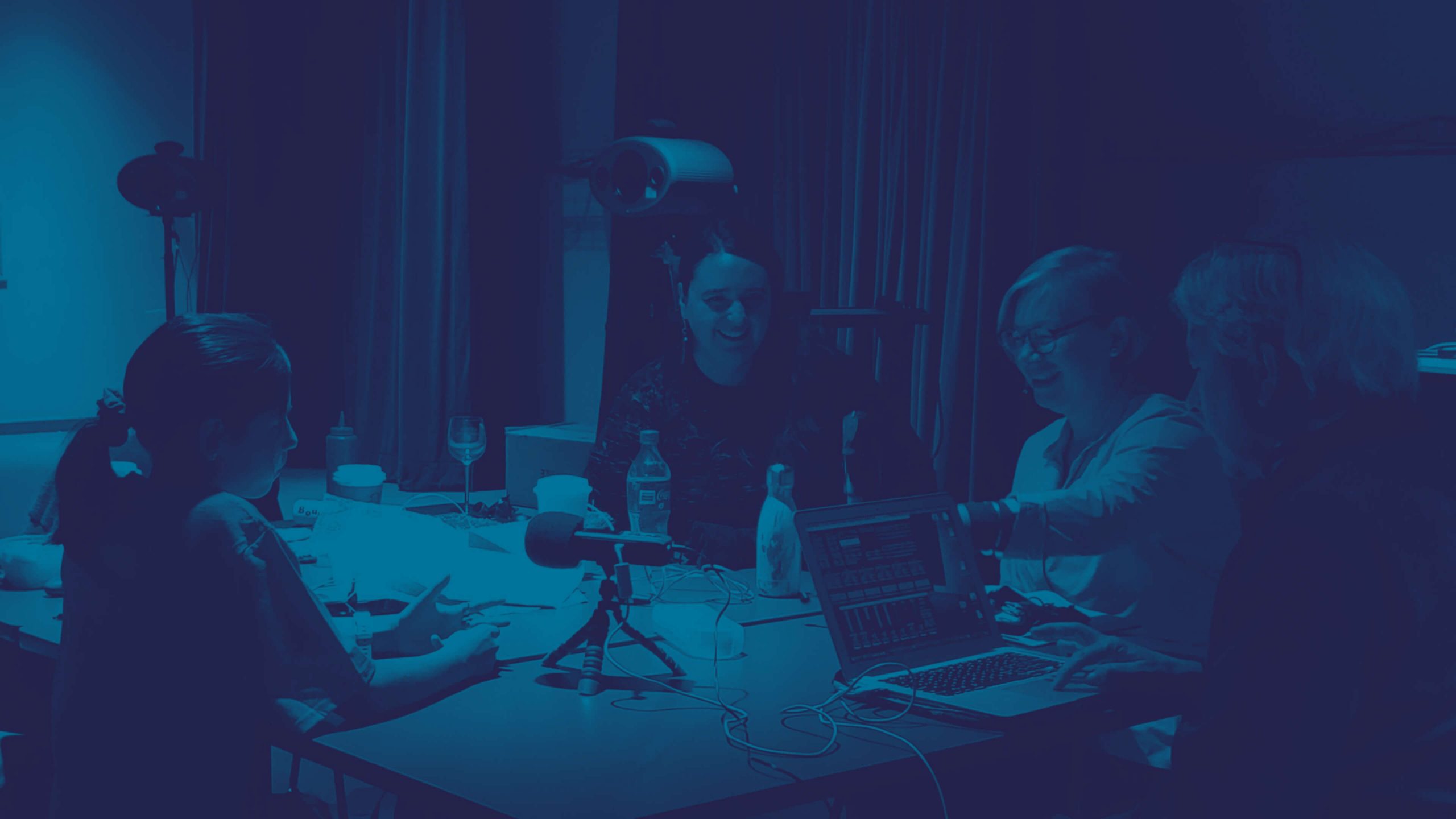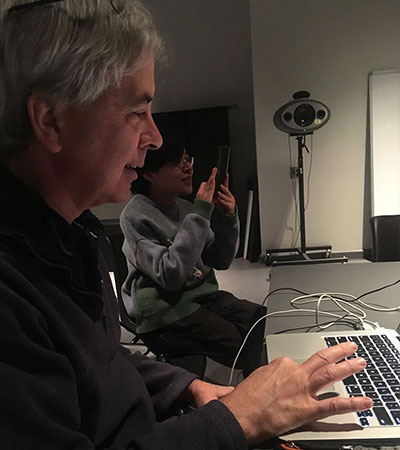 James Harley
James Harley (b. 1959, Vernon, B.C.) is a Canadian composer presently based in Ontario, where he teaches at the University of Guelph. He obtained his doctorate in composition at McGill University in 1994, after spending six years (1982-88) composing and studying music in Europe (London, Paris, Warsaw). His music has been awarded prizes in Canada, USA, UK, France, Poland, Japan, and has been performed and broadcast around the world.
Some of Harley's compositions are available on disc (Artifact, ATMA, Centrediscs, Dame, Kappa, McGill, Musicworks, PeP, Soundprints) and his scores are primarily available through the Canadian Music Centre. He has been commissioned by, among others, Codes d'Accès, Continuum, ECM, Hammerhead Consort, Kappa, Kore, New Music Concerts, Oshawa-Durham Symphony, Open Ears Festival, Polish Society for New Music, SMCQ, Transit Festival Leuven, Transmission, Trio Phoenix, Vancouver New Music. He composes music for acoustic forces as well as electroacoustic media, with a particular interest in multi-channel audio.
As a researcher, Harley has written extensively on contemporary music. His book, Xenakis: His Life in Music (Routledge) was published in 2004, and Iannis Xenakis: Kraanerg (Ashgate) in 2015. As a performer, Harley has a background in jazz, and has most recently worked as an interactive computer musician, notably in the duo ~spin~ with flutist Ellen Waterman.
Learn More About James's Projects
Feature multiPLAY Projects