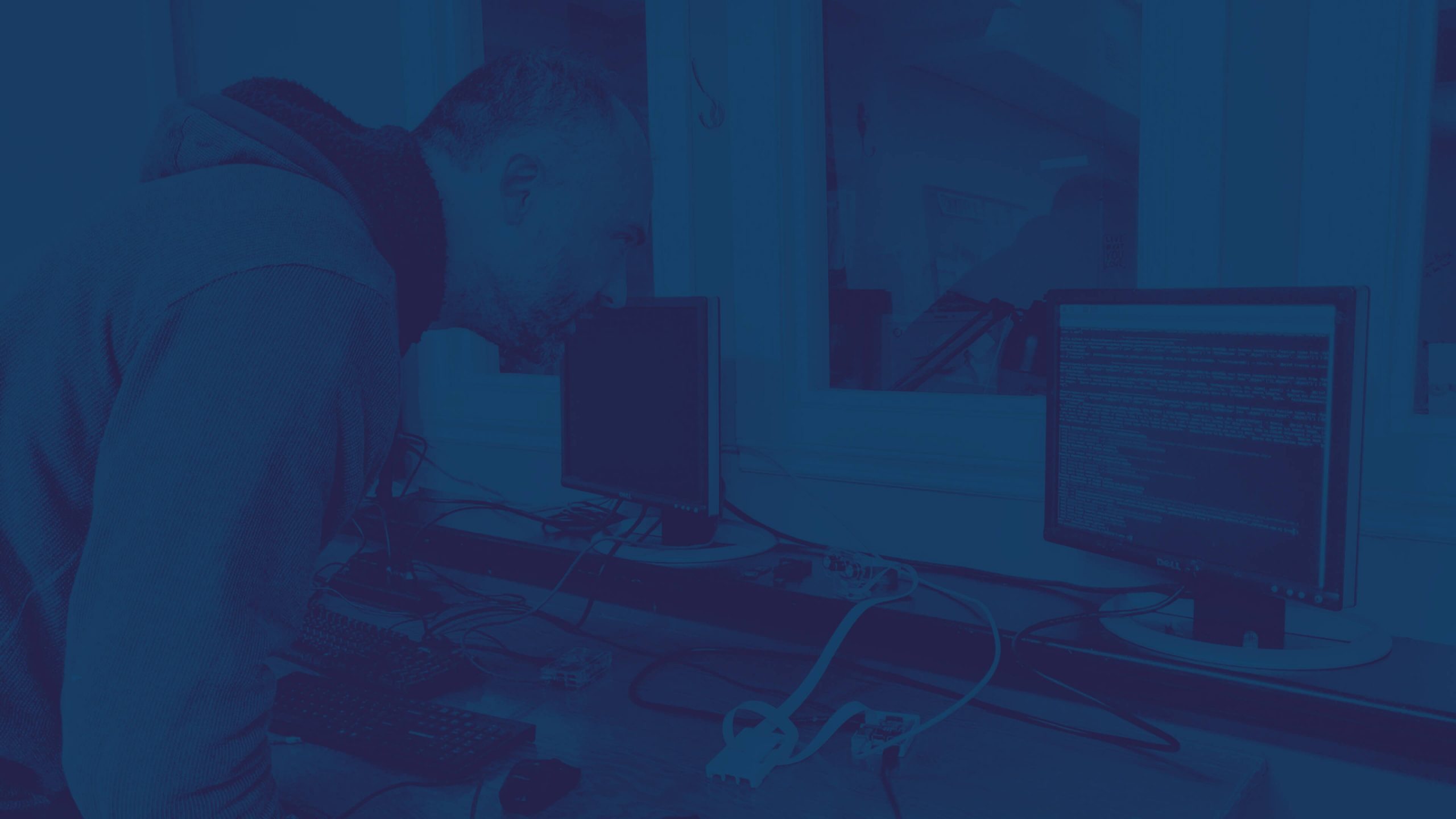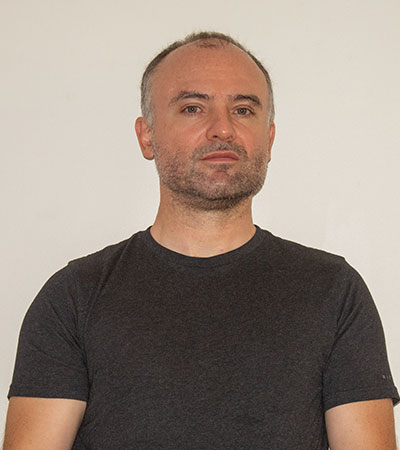 John Campbell
John Campbell is an emerging artist who explores agency, interactivity, self and perception of self; informed by a contemporary climate where avatar/person/online profile blur, and where human and machine are becoming increasingly difficult to differentiate. He comes to the field of interdisciplinary arts practice from a professional career in software architecture, network engineering, and web integration.
His current art practice includes kinetic sculptures, new media, and sound installations, that utilize his mechanical, electronic, and software engineering knowledge. He creates playful and disturbing interactive experiences that demystify and interrogate, using a mix of repurposed older technologies, combined with experiments at the unstable edge of emerging software and hardware that is about to be taken up by contemporary societies in yet to be determined ways. He is interested in interdisciplinary work, which blurs the boundaries between computer programming and artistic expression because it emphasizes the inherent creativity of technological design. He has many years of experience as a leader in an online gaming environment, leading teams of hundreds of"people" in completing group goals. This has given him insight into representation of the self, and perception of others in a world where all interaction is via an avatar.
In the past five years he has moved from working as a technologist in service of other artists, to an emerging artist in his own right, with art projects featured in galleries, festivals, artist residencies, and speaker series in Canada, the Netherlands, and China.
Learn More About John's Projects
Feature multiPLAY Projects