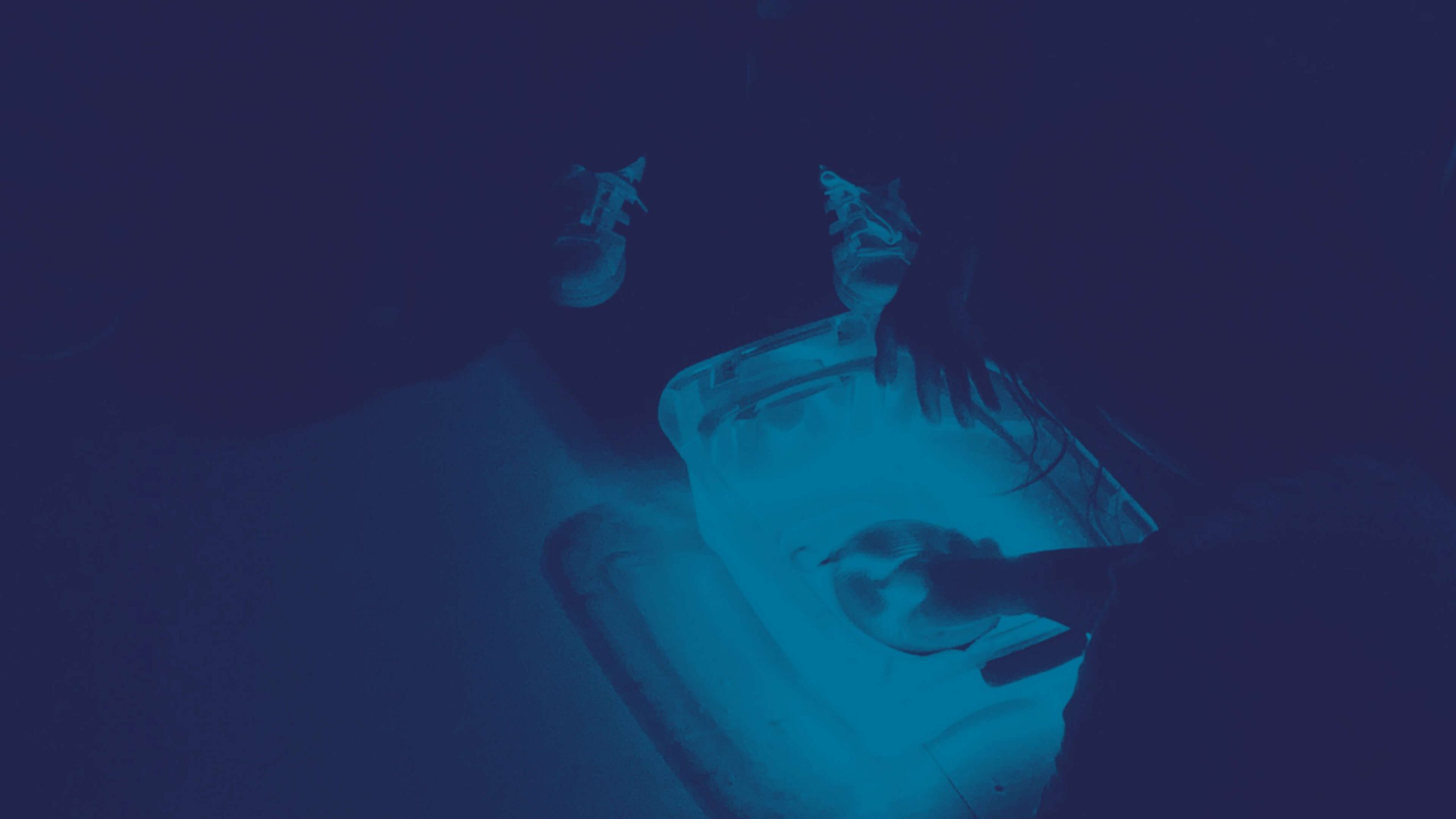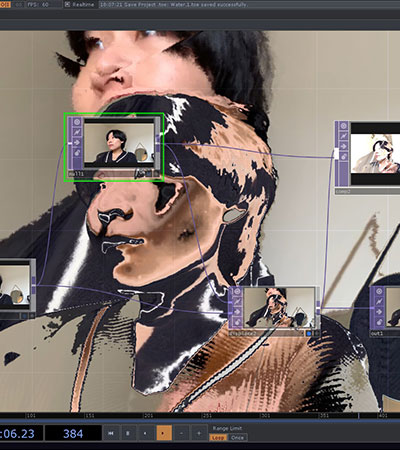 Gao Yujie
Gao Yujie is one of the two Studio Technical Assistants for the project.
Yujie is a media art practitioner and researcher. Her practice and research concentrates on interactive media art that employs creative technologies to produce an artistic environment that emphasizes audience participation and experience. By playing with light, space, sound, and movement, she creates interactive installations, kinetic sculptures, and most recently site-specific performances. Her artistic creation, interests and concepts are inspired by nature; however, the work process is driven by technology which combines hardware and software, focusing on the different sensory stimulations of the viewer's behavior through different media platforms.
Yujie holds M.F.A. in Media Art Design from the Central China Normal University, Wuhan, China and took her first two years' doctoral program in Creative Technologies in the Faculty of Media, Art, and Performance at University of Regina, SK, Canada. She is now continuing her Ph.D. program in Interdisciplinary Studies in the Faculty of Creative and Critical Study at the University of British Columbia (Okanagan), BC, Canada. Her work has been exhibited internationally in museums and galleries including K11 Art Space, Today Art Museum, Guanshanyue Museum. Her work was also longlisted for the global digital art award – 2017 Lumen Prize. She was one of the selected artists for Venice International Performance Art Week 2020.
Learn More About Yujie 's Projects
Feature multiPLAY Projects