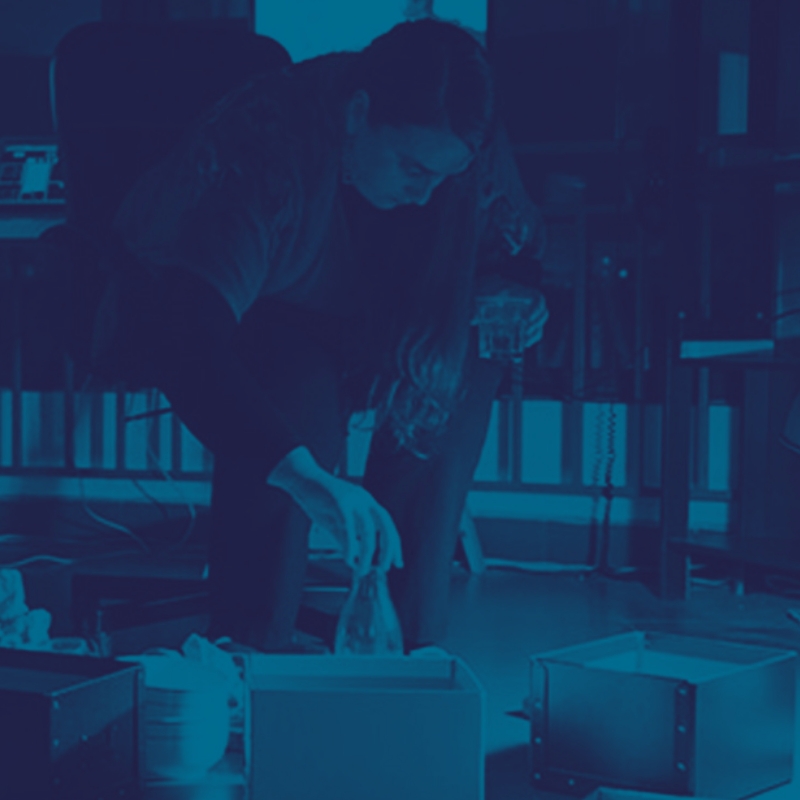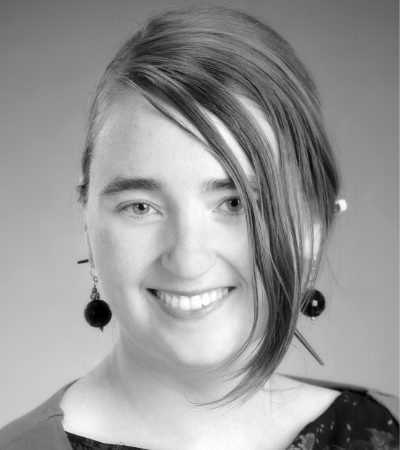 Rebecca Caines
Rebecca Caines is an interdisciplinary community-engaged artist and curator, who works in contemporary performance, sound art, and installation, and new media art. She is currently Ass. Professor in Creative Technologies, at York University, in Toronto, Canada.
Caines has staged large-scale community-based art projects in Australia, Northern Ireland, Canada, China and the Netherlands, funded by local, national and international art bodies including the Canada Council for the Arts, the International Symposium of Electronic Arts (ISEA), and a wide range of community, government, research and welfare funding partners.
In 2012 she worked with Ontario new media gallery Ed Video and Canada Council for the Arts to establish a project in partnership with the Keewaytinook Okimakanak council, to create sound art and training with First Nations communities in Northern Ontario. In 2016, she was ISEA K11 FUSE Artist in Resident in Wuhan, China (with long term collaborator John Campbell), where she developed socially-engaged performances, workshops and gallery installations with local partners, before participating in a group show of multichannel video and sound works at the K11 Gallery in Hong Kong as part of the ISEA program.
Recently she has been co-leading (with researcher Dr. Michelle Stewart) a national art and research project with partners across Canada, Northern Ireland and Australia that investigates creative responses to social isolation and stigma surrounding people with Fetal Alcohol Spectrum Disorder. This project has included interventions, workshops, performances, talks, art exhibits and the development of new downloadable resources for families and agencies. She was also the director of the Regina Improvisation Studies Centre at the University of Regina until July 2021, which is the site of the 2.5 million dollar Social Sciences and Humanities Research Council Partnership entitled the "International Institute for Critical Studies in Improvisation".
She is lead artist and facilitator of the multiPLAY project.
Learn More About Rebecca's Projects
Feature multiPLAY Projects